Sato is amazing place, and I'd spend there whole day if only I could...
Staff was very helpful and friendly. Placing order wasn't hard at all, but then again, I didn't order make up ;)
SD I'm waiting for is SD13G Seirei body F-43 ^^
I was lucky enough to be able to place order for FCS at Tenshi no Sato :D
Current Mood:

accomplished

On friday Tenshi no Sato! I hope my funds will allow me to order FCS!

I also hope that Chika limited outfit will be available on international Dolpa23 after event >
I'm in Kyoto now ^^
It was so unexpected, I came to Japan thinking of buy standard edition Nana, and I have not even dared to dream of buying DP22 SWD Nana in sumika... She was on my wishlist since DP22 dolls were released, as a fullset. She has gorgeous face up, wig, outfit. I'm so happy!
Here are some pictures of my sleeping beauty!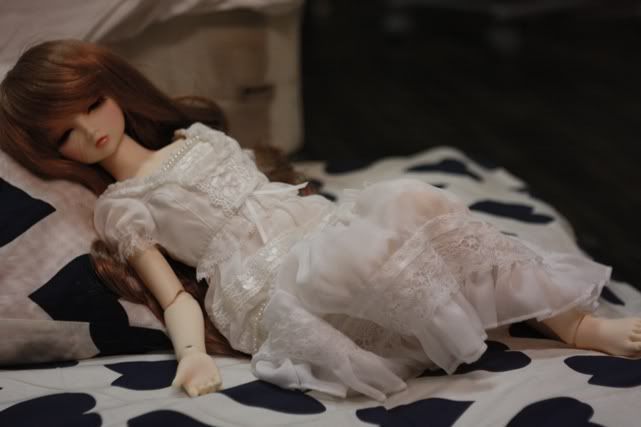 (
More
Collapse
)
Before I got Chika on DP23, I was lucky enough to buy SWD Nana from DP22 in Tenshi no Sumika in Harajuku :)
Current Mood:

happy
Volks FCS F-34 SD13G.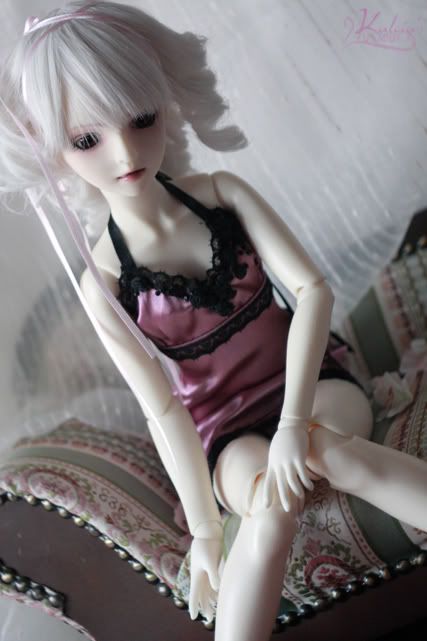 Laura ^^
Current Mood:

artistic